Articles with the topic: community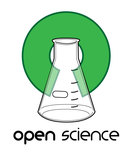 Drs Rachel Harding and Tam Maiuri are taking a leap of faith to make discoveries in Huntington's Disease (HD) research swift and open to all. They are publishing their lab notes on fundamental HD research online in real time, at the risk of losing credit for their work. As a result, they hope to speed the path of discovery to more effective HD treatments.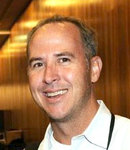 The National Institute for Health's Office for Research Integrity has ruled that Huntington's disease researcher Dr Paul Muchowski, formerly of the Gladstone Institutes at University of California San Francisco, committed "research misconduct by falsifying and fabricating data" in several applications for funding. What does this mean for Muchowski's published HD therapies research?