Articles with the topic: synapses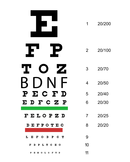 Cells in the brain depend on support from one another to stay alive. Nutrients called trophic factors act like brain fertilizer, keeping neighboring brain cells healthy. This process has long been thought to go wrong in HD, and exciting new mouse research paints a very clear picture of exactly what's happening.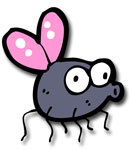 Synapses, the connections between neurons, may turn out to be a good target for Huntington's disease therapies. Recent research has identified a new piece of the puzzle regarding synapses and HD-and a new target to aim for.