Articles with the topic: KMO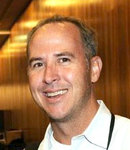 The National Institute for Health's Office for Research Integrity has ruled that Huntington's disease researcher Dr Paul Muchowski, formerly of the Gladstone Institutes at University of California San Francisco, committed "research misconduct by falsifying and fabricating data" in several applications for funding. What does this mean for Muchowski's published HD therapies research?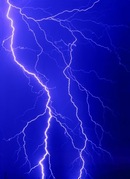 An enzyme called KMO, which alters the balance of harmful and protective brain chemicals, has been a focus of research into possible Huntington's disease treatments for several years. Now, the first positive results of a KMO inhibiting drug have been published in the scientific journal Cell. HDBuzz investigates...

Our third and final daily report from CHDI's annual HD therapies meeting in Palm Springs, covering chemicals that can help neurons to survive, and insights into CHDI's most advanced experimental drug programs.