Articles with the topic: CB2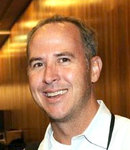 The National Institute for Health's Office for Research Integrity has ruled that Huntington's disease researcher Dr Paul Muchowski, formerly of the Gladstone Institutes at University of California San Francisco, committed "research misconduct by falsifying and fabricating data" in several applications for funding. What does this mean for Muchowski's published HD therapies research?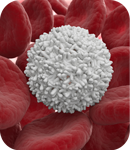 Dr Ed Wild on December 22, 2012
The immune system is thought to behave abnormally in Huntington's disease. Now, a drug that activates CB2 receptors on immune cells has been shown to improve symptoms and survival in HD mice - with interesting implications for the immune system as a target for HD therapies.